WE AIM FOR VERSATILITY
ArStudioz designs custom software and mobile apps for ALL types of businesses, institutions and organizations! Below are a few of the mobile apps we have developed - turning our client's dream into a reality!
Fintech Application
This Mobile Application facilitates peer to peer payment allowing users to send money across the globe with very low transaction and processing fees. Flow of sending money is very easy... all you have to do is Enter recipient details and amount, Pay the amount using your any debit/credit card and you're done. You can track your money from the Application.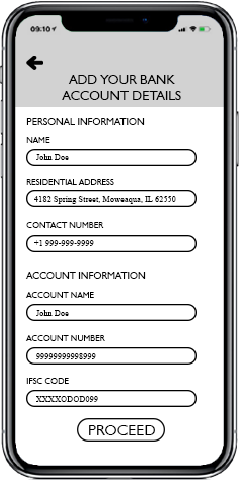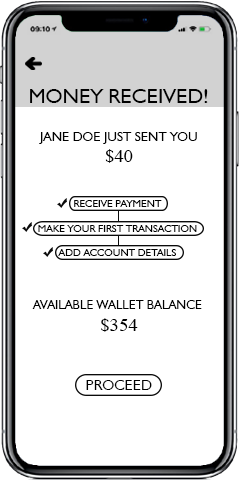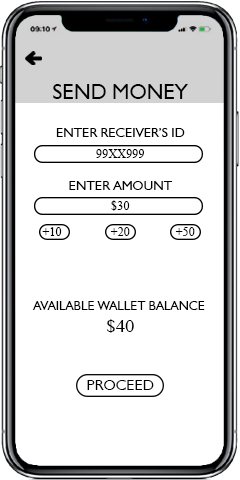 TRANSPORTATION APP
Taxi Application
The ArStudioz designed Taxi App app allows users to book Taxi/Cab for both the long & short distances. User can easily book cabs after mobile number verification, track their drivers and see their ratings. Schedule Booking whenever you want, wherever and pay through the App. Also, split the bill if traveling with friends.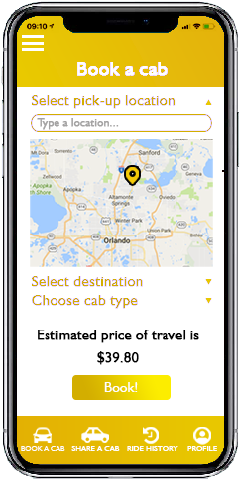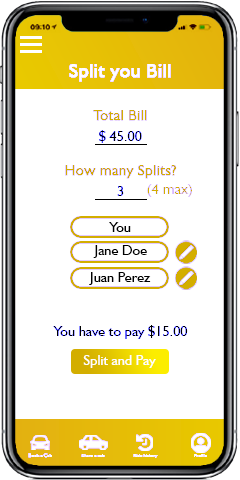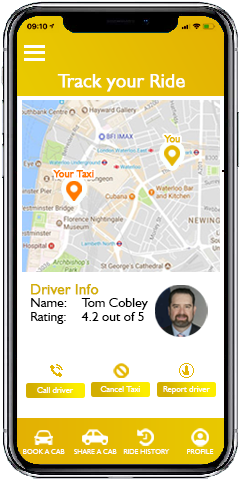 VIRTUAL REALITY APP
Game
The ArStudioz designed Virtual Reality game app has various stages where you face breathtaking scenarios and practice to saving your life.
Helping Eye
This ArStudioz designed virtual reality app allows you to experience what'd you do if you were caught up in trouble never seen in your reality. This application has various stages where you'll face breathtaking scenarios and practice saving your life.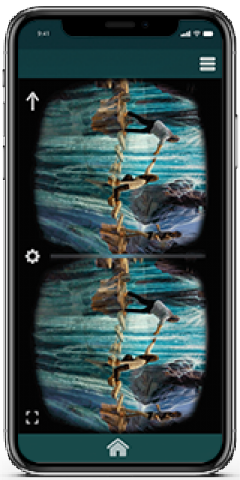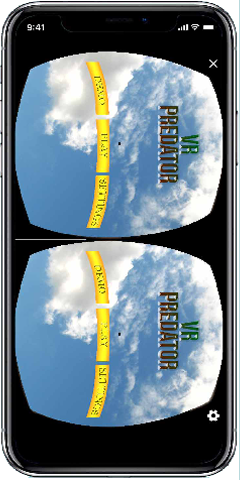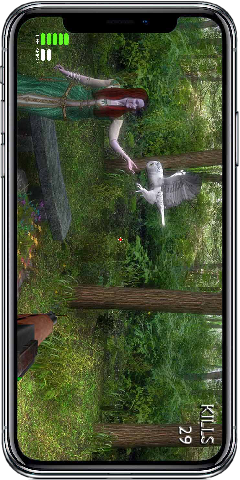 AUGMENTED REALITY APP
Game 1
The ArStudioz designed Augmented Reality game app is a game for those who love thrills in life. The implementation of Augmented Reality along with Unity, makes this application a must-have App in every Smartphone.
Game 2
This ArStudioz designed game app is a quality game for those who love thrills in life. With the implementation of Augmented Reality along with Unity made this Application a must-have app in every smartphone.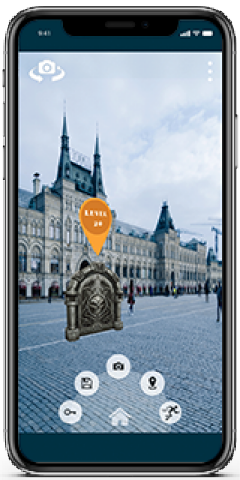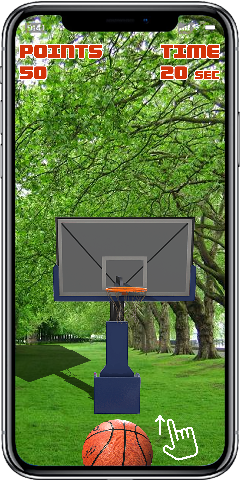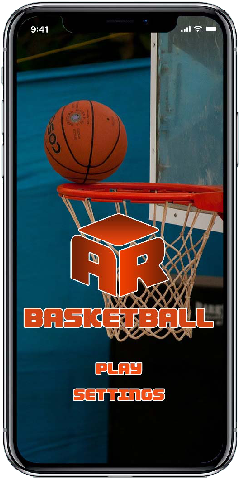 CRYPTOCURRENCY APP
Bitcoin
The ArStudioz designed Bitcoin app allows user to buy/sell Bitcoins online with a Credit Card and Net Banking Facility. Users can also store their Bitcoin in this app, as this app also provides Wallet Servcies.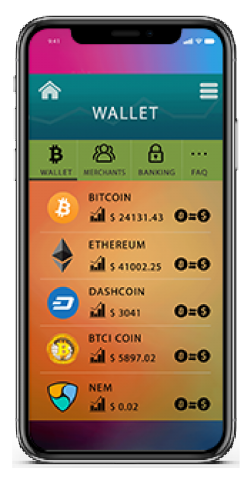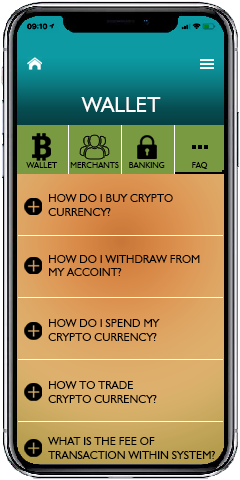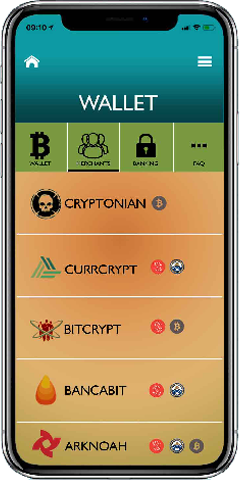 COMMUNICATION APP
Chat
ArStudioz designs Chat applications that allows users to chat with others nearby with a single click. It also has a Self-destruct feature along with Encryption.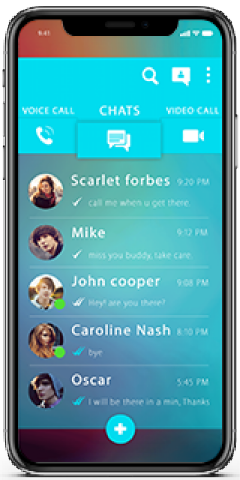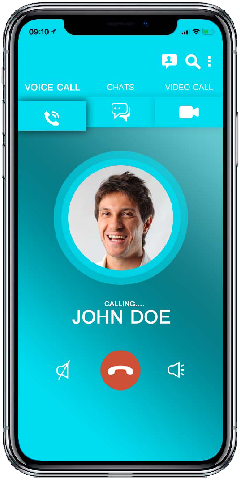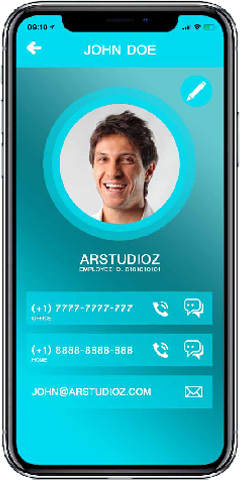 BOOKING APP
Salon Booking Application
The ArStudio designed Salon-booking application allows users to book nearby salons at your fingertips. Find your stylist, read their reviews and book them through the application.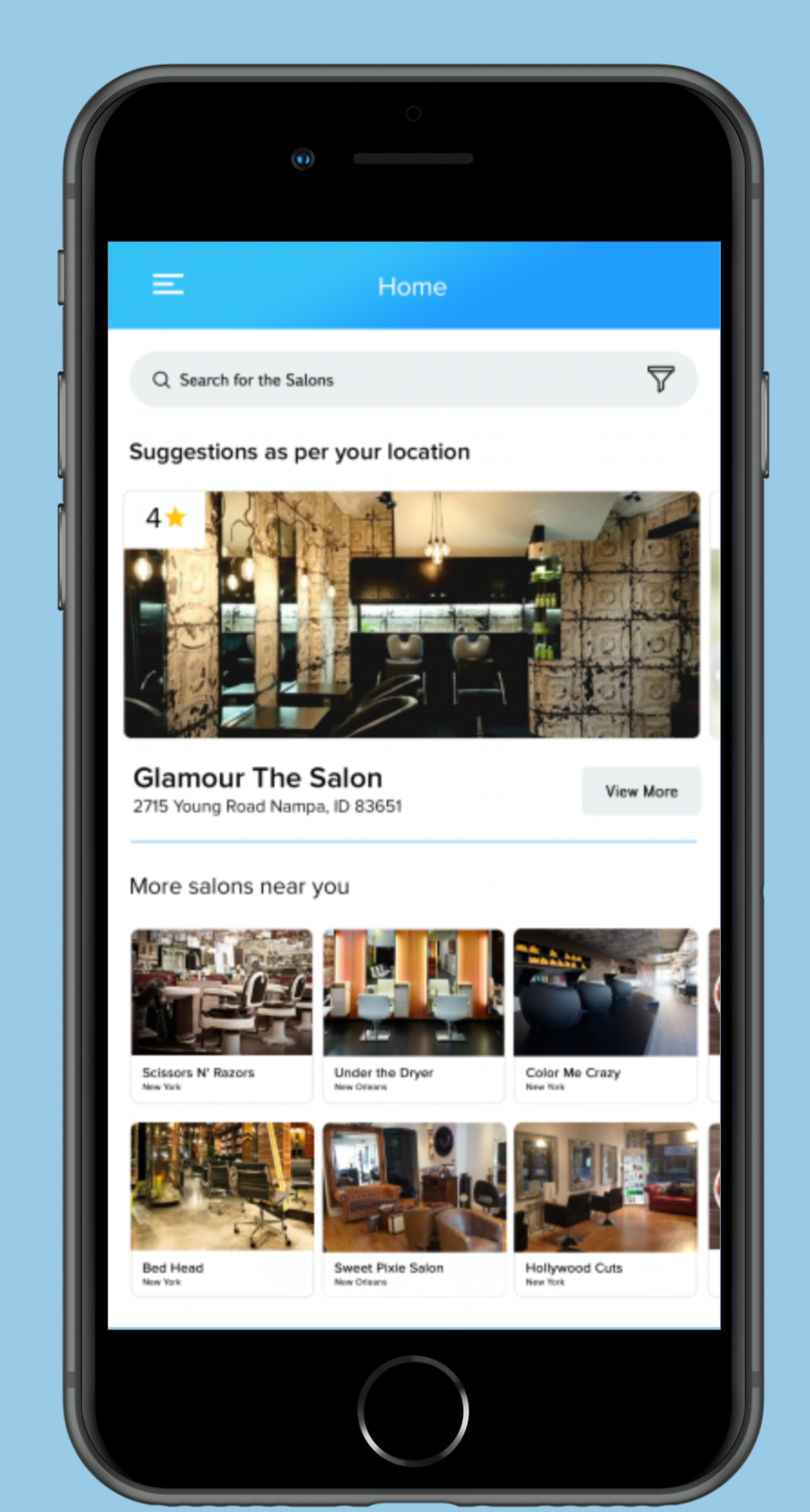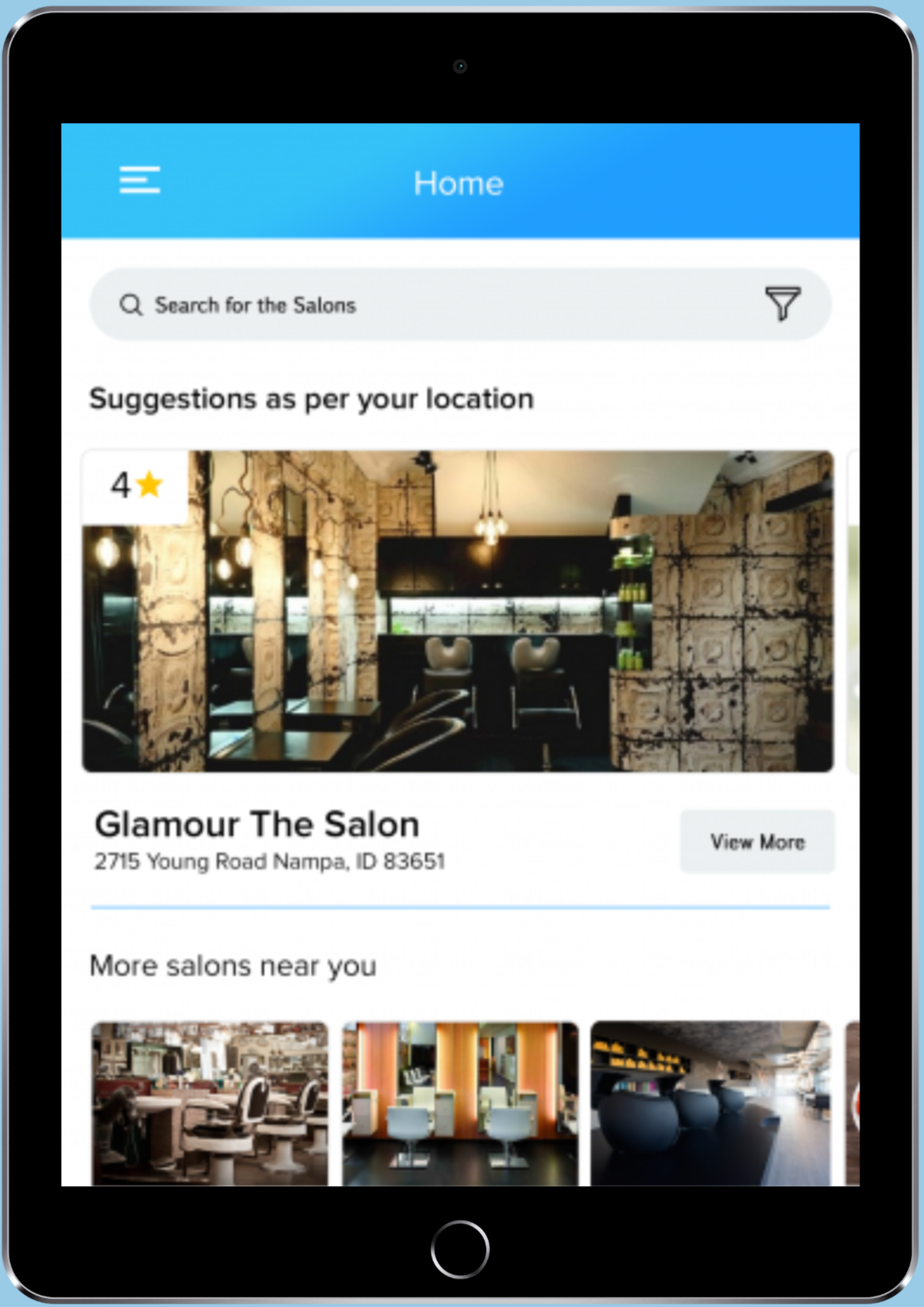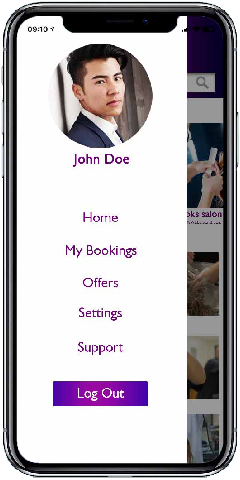 CASUAL APP
Grow Old Application
Wanna know how you'll look when you grow old? This ArStudioz designed app uses high level Algortithms to ensure the perfect result.