About the App
This Mobile Application facilitates peer to peer payment allowing users to send money across the globe with very low transaction and processing fees. Flow of sending money is very easy... all you have to do is Enter recipient details and amount, Pay the amount using your any debit/credit card and you're done. You can track your money from the Application.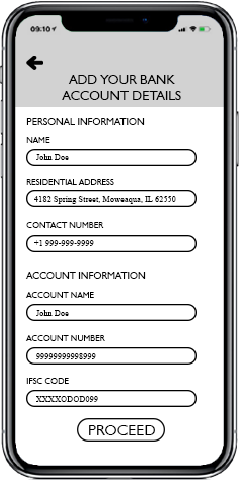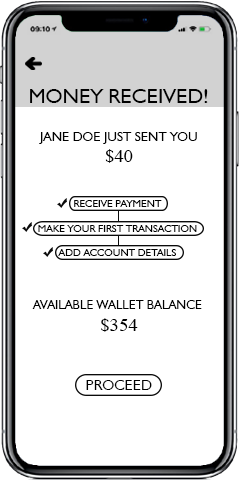 Challenges
Customers want better exchange rates, lower fees, and faster service. In money transfer Applications, major challenges are security, trust, fraud prevention and promise of money delivery. Sometimes receiving banks only accept certain currencies, so providing that information and/or alternatives to user prior to transferring money were also an obstacle.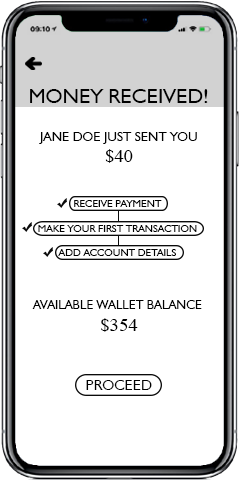 Solutions
We overcame these challenges by allowing one App account per user, Bank-account name & App Account name matching and showing the complete transaction process to users powered by a robust and secure back-end Algorithm.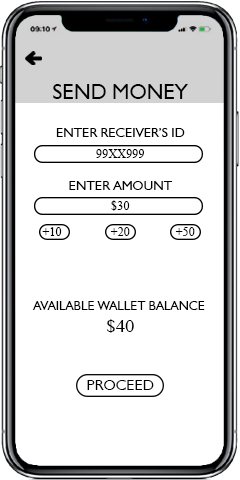 COMMUNICATION APP
Parent Application
ArStudioz designed Chat applications that allows users to chat with others nearby with a single click. It also has a Self-destruct feature along with Encryption.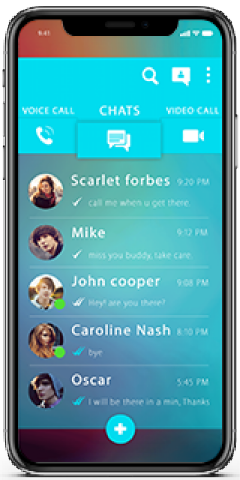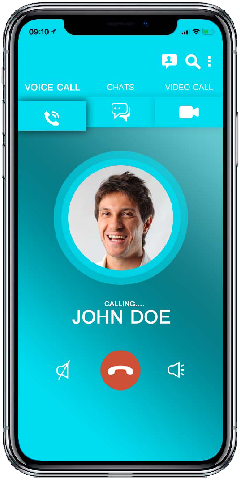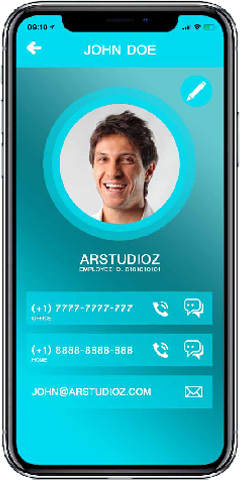 TRANSPORTATION APP
Taxi Application
The ArStudioz designed Taxi App app allows users to book Taxi/Cab for both the long & short distances. User can easily book cabs after mobile number verification, track their drivers and see their ratings. Schedule Booking whenever you want, wherever and pay through the App. Also, split the bill if traveling with friends.